"Filled it up 9 am for a bike ride and returned back at 4pm. There was still ice and it was still cold!" - Milk W

| USA Owned and Operated
Vacuum insulation keeps cold beverages cold for 12 hours, while hot drinks stay hot 8 hours.
Our bottle is made of 18/8 stainless steel and incorporates vacuum insulation technology. This prevents heat transfers and condensation from building on the outside of the bottle (sweating)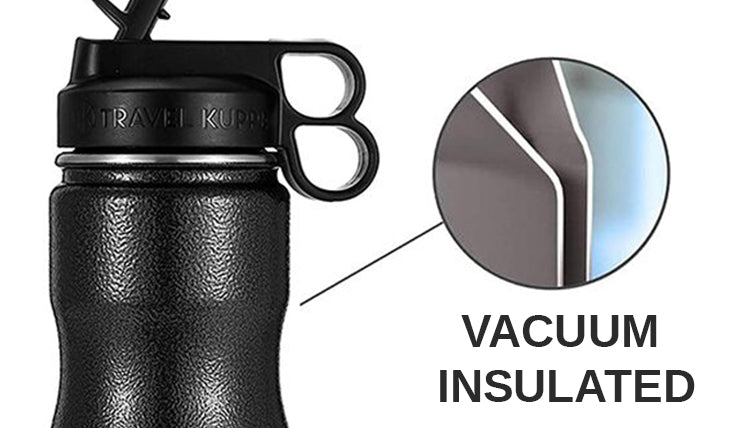 Works Great In All Weather
Too Hot In Summer? TK bottle will keep you cool!
Too cold in winter? TK bottle can keep you warm!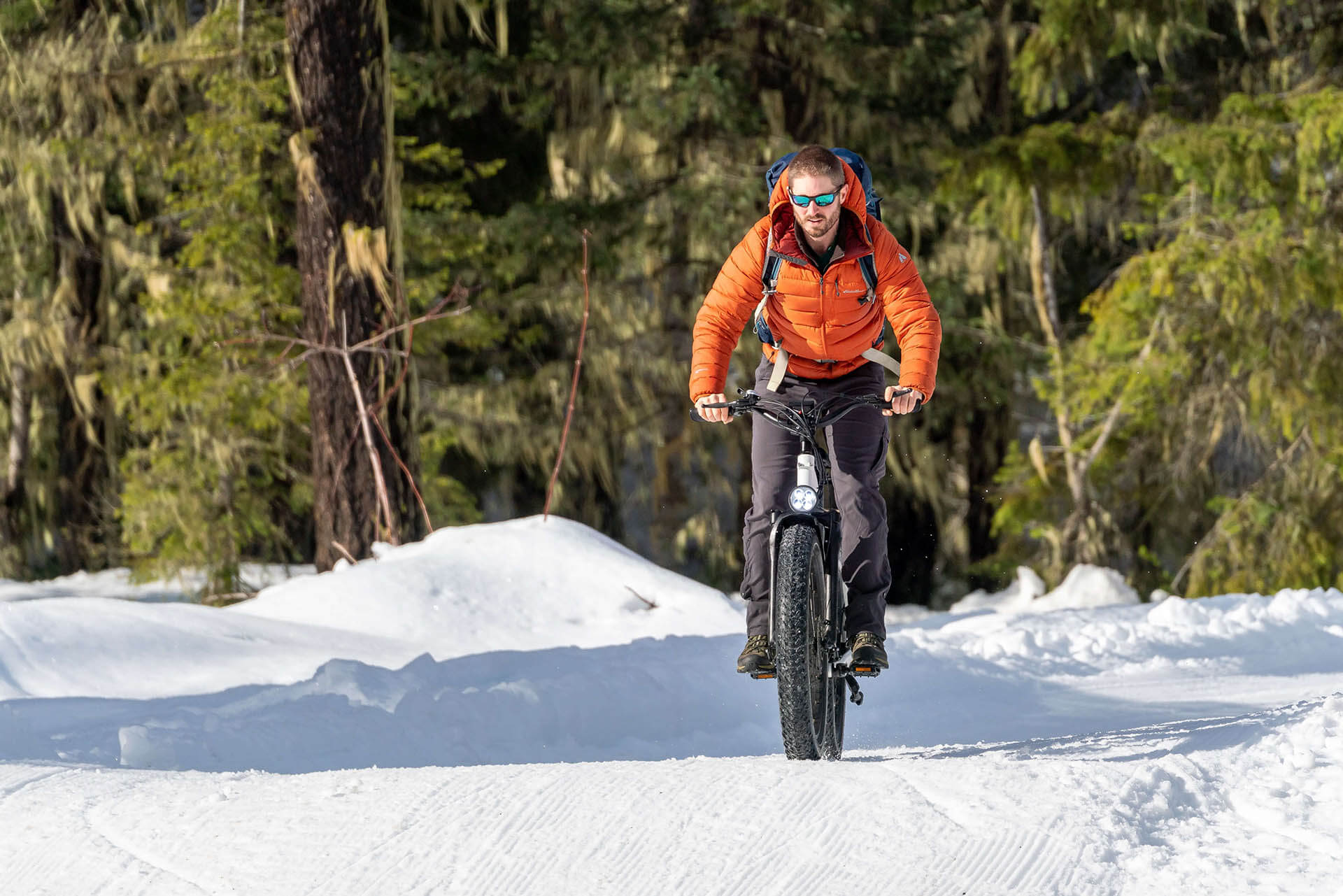 Great for everyday commuting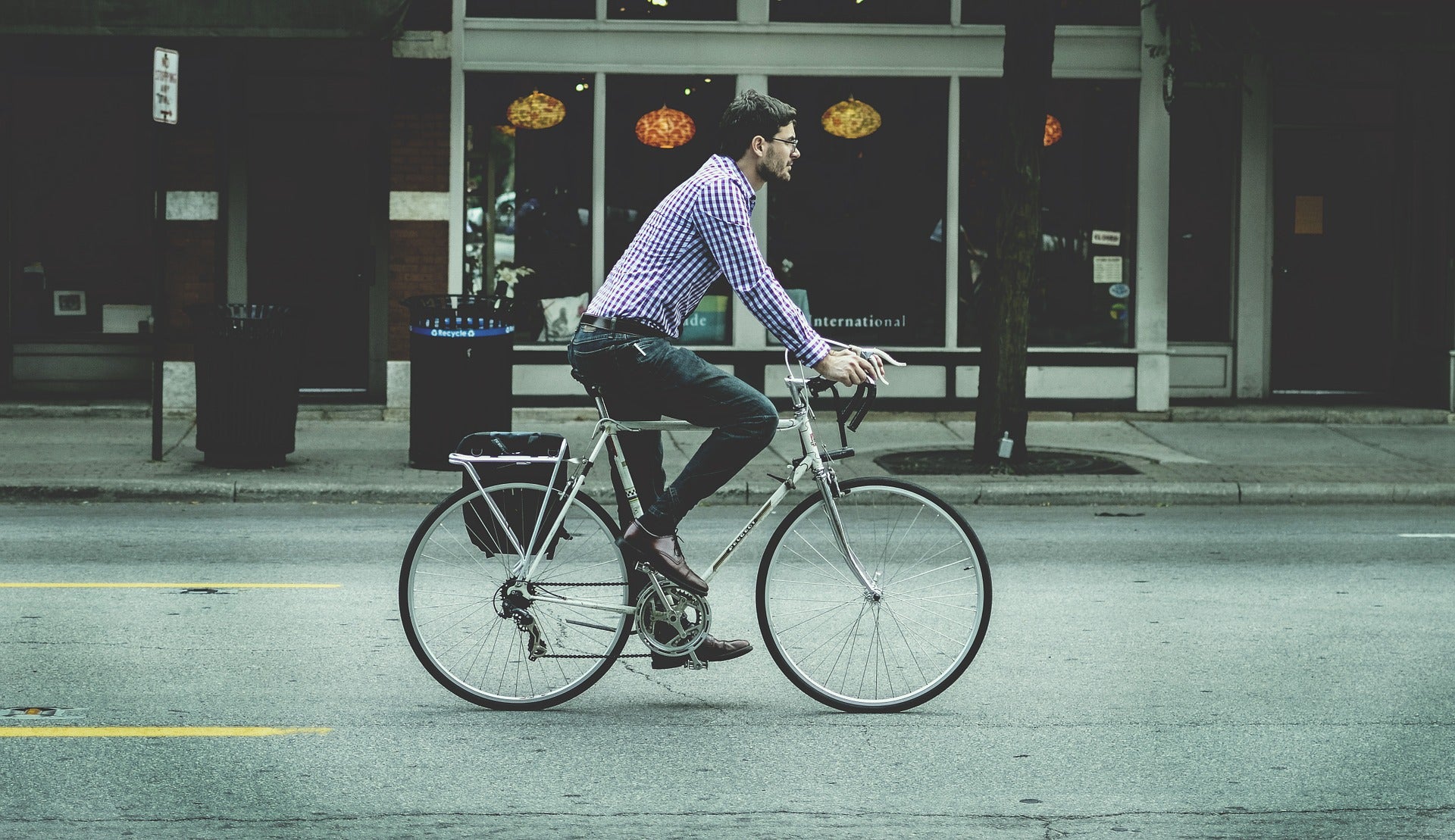 There's no doubt you will enjoy your ride more with TK bottle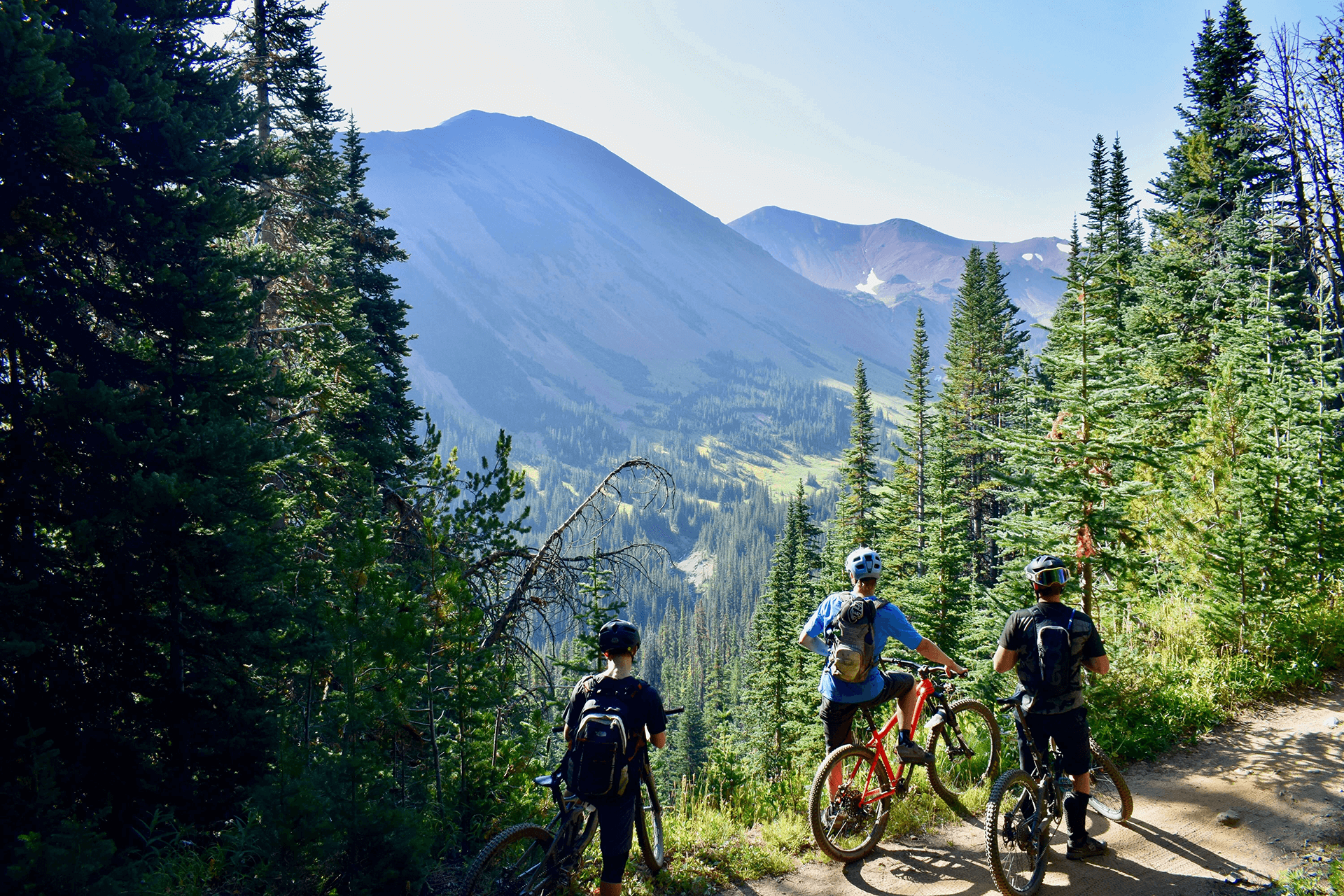 Full hammertone coating provides excellent scratch resistance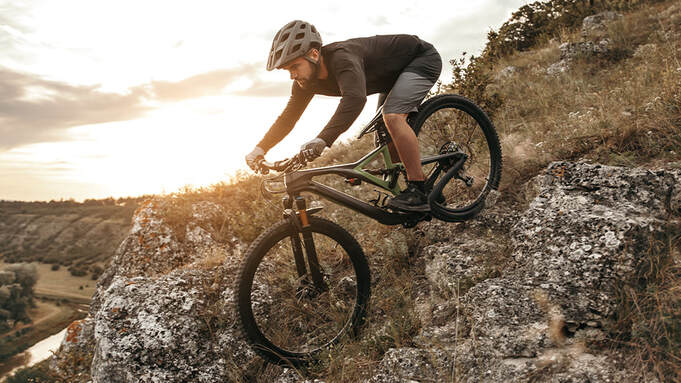 Easy To Use - Flipping up the straw lid on and off the bike is super easy. You can do it one handed without taking your eyes off the road.  

Patented double loop design - The unique 2 Loops lid design allows you to securely carry around anywhere you go.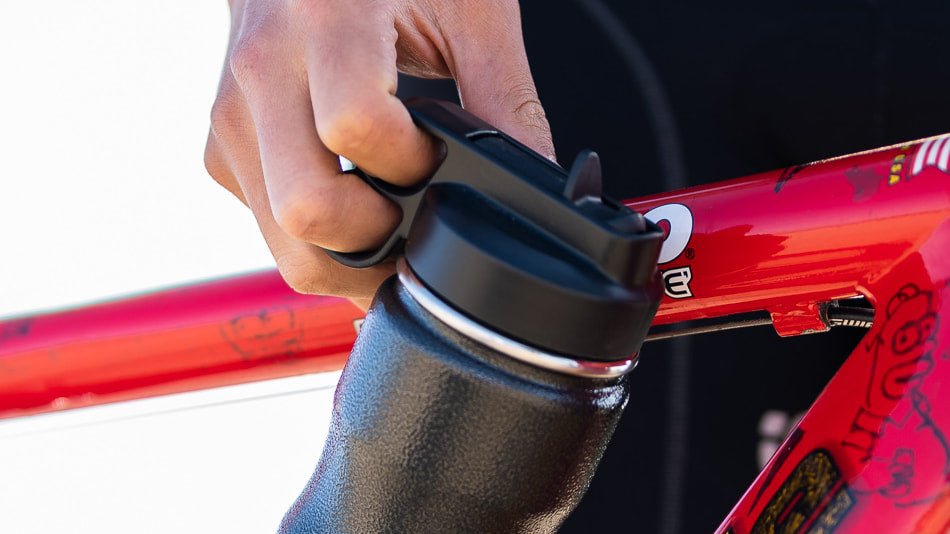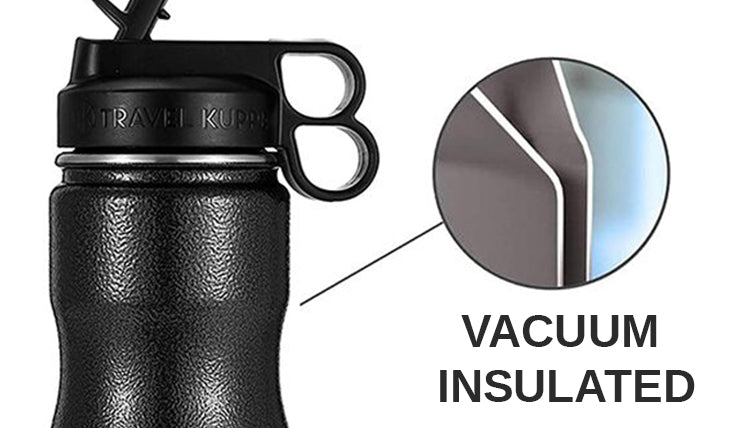 TK Cycling Bottle Fits Most Standard Bicycle Water Bottle Cages On The Market.
​The gradual ridge near the top of the bottle will secure your bottle from shifting.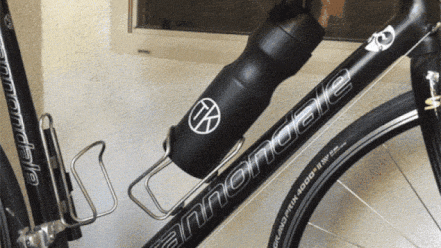 Extra Coffee Sip Lid -
We pair each of our cycling bottle with a straw lid and a coffee sip lid.​
Use it for hot or cold is entirely up to you!
​
Dimension: 9 1/4" x 2 7/8"

Volume capacity: 20 oz / 600 ml​​

Weight: 9 oz / 250 g
Perfect for road bikes, cross bikes, city bikes, mountain bikes, scooters, and anything that you can attach a bottle cage!
Love this water bottle
I've had this water bottle for over a year and have used it for over 2000 miles of riding, including touring. I absolutely love it. I love having cold water all day. I fill it up with ice at the beginning of the day and it remains cold all day...
J. Dobier
Works great!
I cycle at all times of the year. I bought this in summer because most cycling bottles do not keep the fluids cold. It not only keeps them cold, but it also fits in the bottle cage on my bike, although I did have to buy a coozie for it as it would rattle a little in the bottle cage.
RC
Keeps liquids cold for hours!!
This Travel Kuppe is awesome! I have been using this for over a month after ordering it from Amazon and simply love it! Before I go bike riding, I drop two ice cubes in it and fill with cold water. During my bike ride in hot weather, I am amazed that the water stays super cold
Gary C.
Great for long bike rides
I ordered this to use on a 150 mile bike ride over two days. I needed something that would keep my water cold for the full ride and then some. This bottle did not disappoint. It fit well in the bottle cage and with about 1/4 of the bottle being ice it kept my water cold all day.
JA Cady
Keeps beverage cold
Bought 2, full powder coat - awesome product! Looks sharp, good grip, keeps water cold. Bought it mainly for cycling to avoid plastic, and from day 1 have been using it all day every day for hydrating. Fits bike bottle cages well, easy to grab.
Frank Marotto
Just what I was looking for
After mouth surgery I was having a hard time drinking from a water bottle without a straw. After reading a few of the bad reviews I was worried the straw on this wouldn't suffice but to my hunch it worked to perfection.
Tabasco